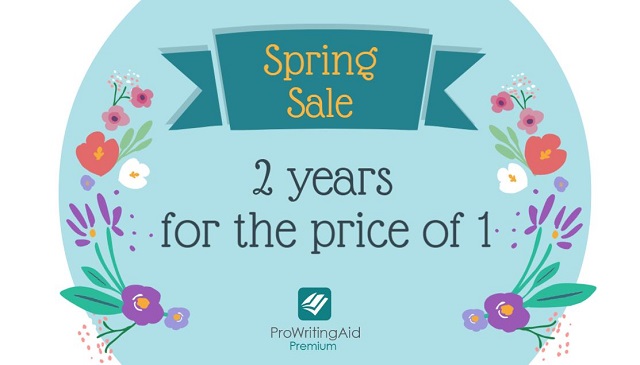 For one week only, we are offering two years of ProWritingAid Premium for the price of just one!
ProWriting Aid is an online editor, writing coach, and style guide, all rolled into one. It highlights a range of potential pitfalls in your writing that your grammar checker misses, like overused words, transitions, vague and abstract words, and more.
The free ProWritingAid online editing tool allows you to upload your documents and access more than 20 in-depth writing reports, which will help you improve the strength and clarity of your texts quickly and easily.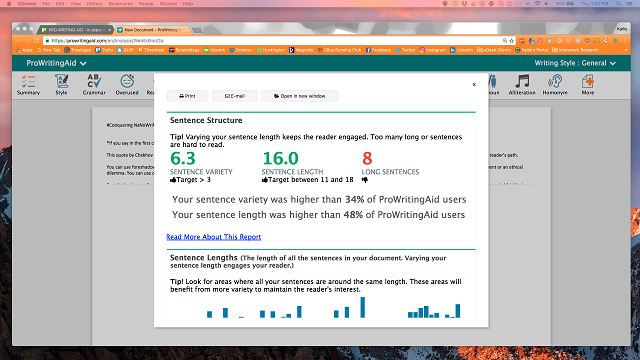 ProWritingAid Premium users have access to all of our software integrations, including MS Word, GoogleDocs, Scrivener, Open Office, and Chrome, so that you can edit wherever you write.
One year of ProWritingAid is usually $50, but today you get two years for the same price!
---
Want to know more? Take a quick 2.5 minute tour here: