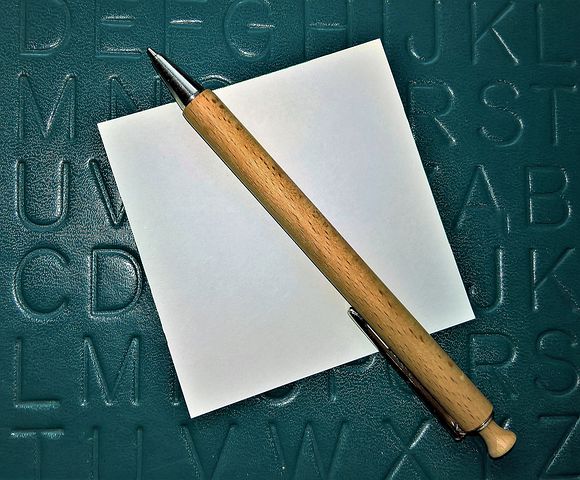 Getting tripped up on the differences between "to" and "too" happens often. When do you use a single "o" and when do you use two? While this is one of the most common grammar mistakes, the rule is easy to master.
Let's start with the most common form of the word: "to".
"To" is a preposition that modifies a noun or verb.
Examples:
Are we going to the restaurant?
We paid for your meal to show our appreciation.
The kind gesture brought me to tears.
She handed the card to her parents.
When used with a base verb, "to" defines an infinitive verb.
Examples:
I wanted to thank you for dinner.
He was going to be a cook someday.
She tried to run, but her knee wouldn't function.
Do you need me to explain the grammar rule?
While there are many uses for "to", only two exist for "too". They are much easier to remember, too!
"Too" is an adverb that substitutes for "also", or shows an excessive degree.
Examples:
She is fast and strong, too.
He, too, wrote a book.
It's time to have your cake and eat it, too.
The sauna is way too hot for me.
When used to substitute "also", surround "too" with commas. The exception is when "too" is the final word in a sentence. When showing an excessive degree, "too" has no commas.
Which Word To Use
Confused? That's OK. Think of it this way: "to" is the default word, used in almost every situation. "Too" is only used in two specific instances. If "also" substitutes without changing the sentence's meaning, or if you're defining an extreme, you should use two "o"s. In every other situation, stick with one.
When in doubt, use ProWritingAid's Grammar Check and you'll be mastering the rule in no time.
---
Take your writing to the next level: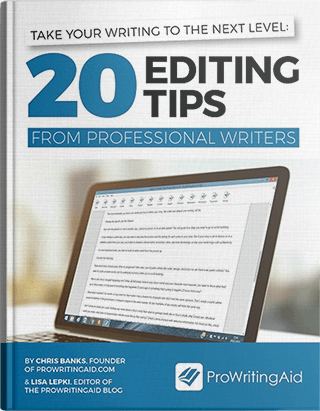 Whether you are writing a novel, essay, article or email, good writing is an essential part of communicating your ideas.
This guide contains the 20 most important writing tips and techniques from a wide range of professional writers.