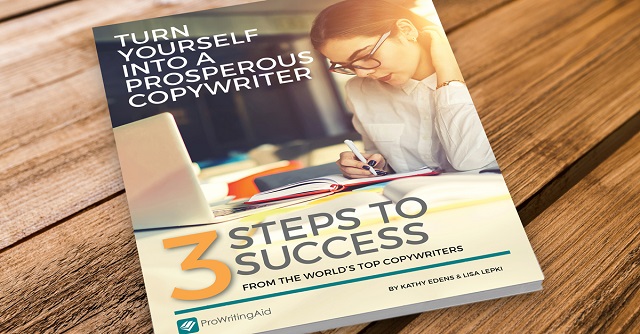 The copywriting industry is exploding. With the advent of the internet, content has become critical for all online businesses. Today, companies need a full host of online marketing: website content, blog posts, articles, white papers, online videos, emails, and more. For the very first time in history, global internet advertising spend is expected to exceed TV advertising spend.
What does this mean for you? It means that now is a wonderful time to be a copywriter!
Turn Yourself into a Prosperous Copywriter breaks down the three essential steps you must take if you think copywriting is the career for you:
Step 1: Develop Your Skills

Step 2: Create Content that Resonates

Step 3: How to Build Your Profile (and Pay Your Bills)
Each section is divided into topic-focused chapters, and at the end of each chapter we've included a list of recommended references for those who want to investigate the topic further.
Turn Yourself into a Prosperous Copywriter is our way of tipping our hat to all those who earn a good living as a copywriter. Years of copywriting experience went into each chapter of this book. We hope you find nuggets of gold in these pages.
And if you're just starting out on this tremendous journey, we're with you every step of the way.
Now, download your copy and let's get started!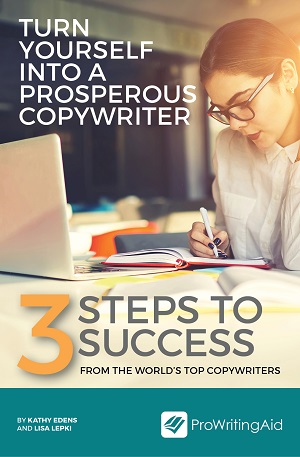 Not your thing? Check out our other two ebooks instead!
---
Click the cover of the book you want to go to the download page: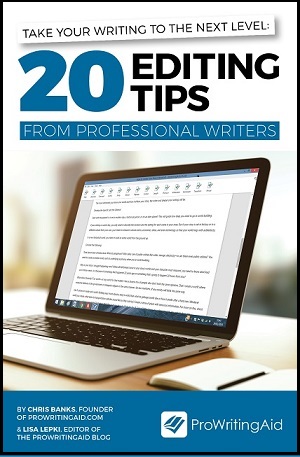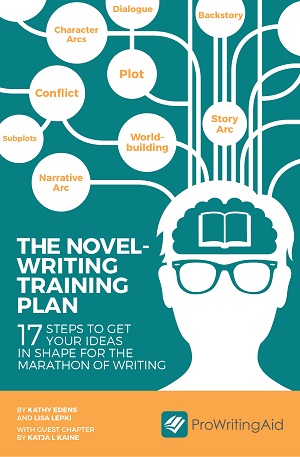 ---