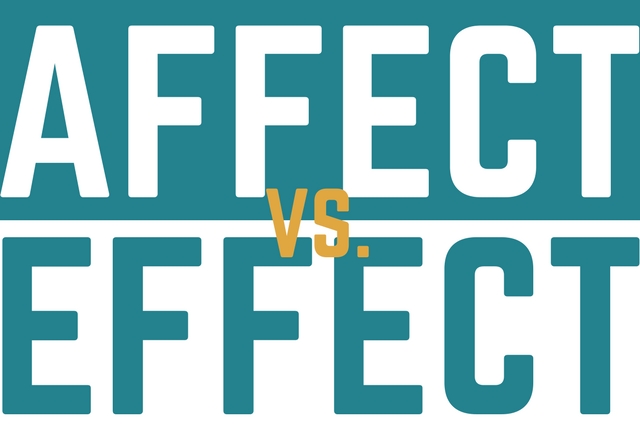 When to use "affect" or "effect" is so confusing that people are switching to "impact" to use in its place.
Never fear—it's not difficult to use "affect" and "effect" properly. Here is what you need to know:
When to use "affect"
As a rule, "affect" is a verb. It's the action part of your sentence. Consider the following examples:
Our resistance party affects change at the local governmental level.

The storm affected power in over 1,000 homes in the area.

Jane affected the game's outcome by cheating.
When to use "effect"
"Effect" is almost always a noun. It's the result of something happening. For example:
The effect of our resistance party's march was to raise awareness.

She saw the tornado's effect in the debris surrounding her home.

The effect of Jane's cheating ruined the game for the rest of us.
The exceptions
"Effect" can very occasionally be used as a verb to mean "to produce". Here are a few examples:
The clown makeup was unable to effect a positive change in my dating life.

The new government effected few policies that mattered.
Conclusion
By rule of thumb, "affect" is action (verb) and "effect" is end result (noun).
You can test your sentence by substituting a different verb or noun. If the sentence is grammatically correct with the verb, use "affect". If it makes more sense with the noun, use "effect".
If you're still not sure, use "impact" (noun or verb) in its place.
Tell us what you think about "affect" and "effect" in the comments below. Do you use them or avoid them?
Did you now that ProWritingAid's editing tool will flag it if you use "affect" when you mean "effect", as well as hundreds of other easily confused words.
---