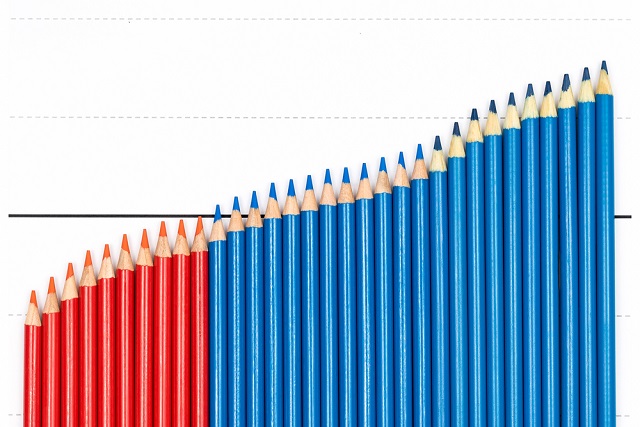 After spending months on research and writing, you've finally published your first e-book. You know you're offering the best knowledge and expertise, and your book includes unique insights that your readers won't find anywhere else.
Yet it's your competitor's e-book that's selling like hotcakes. People are buying and reviewing theirs, but only a handful are even aware that yours exists.
What could possibly have gone wrong?
Let's take look at five of the most common mistakes made in writing, publishing and marketing e-books. Don't feel embarrassed if they ring true – identifying the problem is your first step towards fixing it.
1. Writing for the Wrong Reason
Before you ask why someone would read your e-book, ask yourself why you want to write it. Your motivation is essential in identifying your audience.
If your sole motivation is to publish a book just because your competitors have one, you will fail to distinguish yourself from the pack. Every great book serves a purpose, and you need to know the reason behind your own. What specific pieces of knowledge and insight do you have that no one else has? What do you want to share and why? Figure out who has something to gain from learning what you know: that's your target market.
2. Covering too Much Ground
Remember how they say no book is too short or too long?
Well, things work a little different in the digital world. Readers don't want a 500-page tome that requires endless scrolling. They prefer books that are concise and precise. Instead of writing a complete-subject troubleshooter, select one problem and discuss it in as much detail as possible. Focus on the depth instead of the breadth of information. This approach helps you narrow down your target audience and create more targeted, hard-hitting marketing campaigns.

3. Not Promoting your e-book
E-books actually need more marketing and promotion than printed books. They rarely make it on to the bestsellers lists, you won't see them in passing when you go to the shops, and readers tend not to bother with e-book reviews.
So, most of the marketing responsibility falls on your own shoulders. Getting your e-book published on Amazon or a well-known platform is not enough; neither is promoting on your own blog. You should plan a proper campaign that includes a sales page and social media promotion. The more channels you have, the more leads you can expect.
However, you should be very careful about the amount of money and time you spend on marketing your e-book. It should not exceed your expected returns.
But what are your expected returns?
4. Expecting Too Much from Your e-book
I don't want to discourage you, but writers should accept that e-book sales tend to be lower than printed book sales. If you set your expectations unrealistically high, you won't only suffer from disappointment – you might also overspend on your marketing strategy and publishing process.
Conduct diligent research. Set realistic targets and work your way to achieve them through appropriately created and managed campaigns. Keeping your expectations in check will help keep you on budget, and save you from spending too much or too little.
5. Trying to Be a Total DIYer
Writing an e-book doesn't mean that you are capable of doing the whole process yourself. No matter how talented and knowledgeable you are, a professional can always add the Midas touch.
Remember, even the most gifted of writers need editors – and I mean someone other than your friends and family! Hiring a professional editor warrants more honest and valuable input. The same goes for cover designers. Like it or not, people will judge your e-book's worth by its cover.
Takeaways
There are many things about the e-book market that you can't control, but one thing that is in your power is to avoid these common pitfalls. Keep them in mind from the very beginning of the writing process and you'll have a much better chance of success.
Have you downloaded ProWritingAid's free e-book yet? Click here to get your copy now.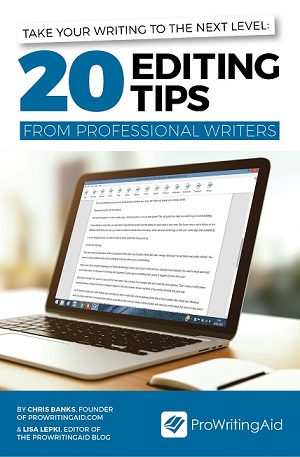 ---