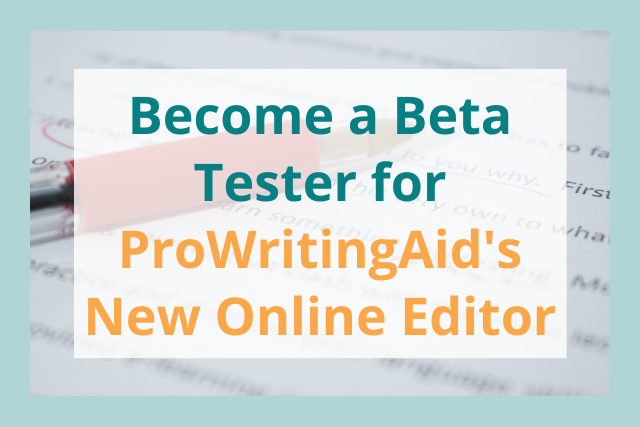 ---
So you want to be a beta tester for ProWritingAid's new online editor?
Thank you!
We have been working away on this new tool for months now and we are excited to share it with you.
Please put it through the wringer. We want to know every glitch you encounter, every link that doesn't work, every error message you receive.
Please send all feedback to beta-tester@prowritingaid.com.
---