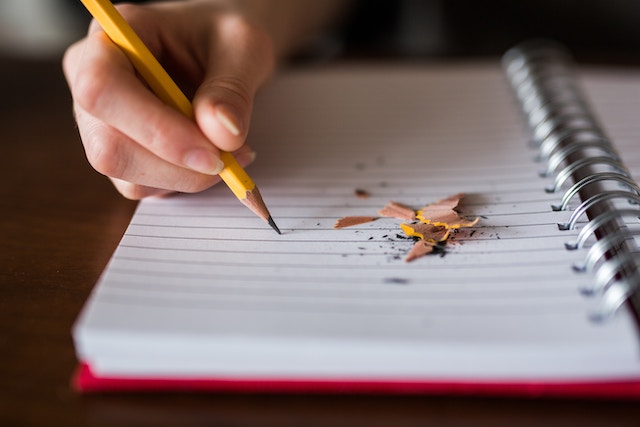 "Peter Piper picked a peck of pickled peppers." You don't have to say it five times fast. Just know that it's a great example of alliteration.
Alliteration is the repetition of an initial stressed consonant sound. It's a favorite of advertisers, marketers, and poets, in large part due to how memorable it is.
When used correctly, alliterative phrases can really stand out. For example, take this sentence: "The pencil's scrape over the paper created a pleasant music." The repeated "P" sound stands out. Alliteration also works well with names. Think Fred Flintstone, Lois Lane, or Don Draper.
However, like any good writing technique, alliteration can be harmful if used in excess. This one likely goes too far: "What might've made for a mighty fine month was mostly ruined by that mean old meerkat." Notice how the alliteration begins to distract from the meaning of the sentence itself. Use the technique, but don't overuse it.
With our writing improvement software, you can find alliterative phrases to ensure they don't get out of hand.
Next improve your writing tip: Improve Your Writing Tip #9: Beware of Purple Prose.