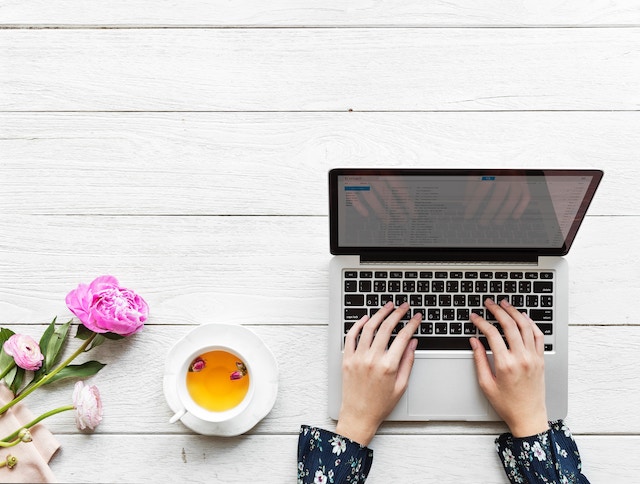 You're on the ProWritingAid blog, so we're guessing you've heard of us before. But have you heard of StyleWriter? It's a similar editing software to ours.
If you're wondering which is right for you, read on!
1. The Cost
ProWritingAid offers both free and paid licence subscriptions. The free plan allows users to access our web editor and scan up to 500 words at one time. Our Premium licences start at $60 for a year and go up to $210 for a lifetime licence. You can also demo our Premium features free for 14 days.
StyleWriter also offers a free 14-day trial, but they do not offer a free plan. Their cheapest plan starts at $90 and their most expensive tops out at $220. Their payment structure is a bit more confusing than ours, with six payment options compared to our four.
2. The Features
ProWritingAid offers 25 different writing reports, including Style, Grammar, Overused words, Readability, Cliché, Sentence structure, and more. We believe we offer the widest range of reports on the market at the best cost. Plus, starting at just $60, you have access to our House Report, which allows you to create your own custom rules.
StyleWriter offers 33 different reports. Yes, that's more than we do. However, you'll need to purchase their Professional Edition for access to all 33, and that costs $190, minimum. Plus, they don't allow you to create your own reports.
3. The Platforms
No matter where you write, we're sure we have an integration for you. In addition to our web and desktop apps, we also offer extensions and add-ins for the following programs: Google Chrome, Safari, Google Docs, Microsoft Word, Microsoft Outlook, and Scrivener. You can find the full list here. All of these integrations become available with any Premium licence.
StyleWriter is not so versatile. Their product exists only for Microsoft users, which leaves a whole lot of other writers behind.
4. The Extras
In addition to our editing software, here at ProWritingAid we also offer plagiarism checking, word cloud creation, a collocation dictionary, motivational writing quotes, and this wonderful blog. Also, we had the pleasure of doing this outstanding webinar with veteran novelist Jerry Jenkins.
With the exception of a paid writing course, StyleWriter does not offer any extras beyond their core product.
Which is Right for You?
The choice is yours! Weigh the pros and cons and decide which complements your writing best. To make it a little easier, we'd love for you to try our product free for 14 days. Test it out and see what you think!