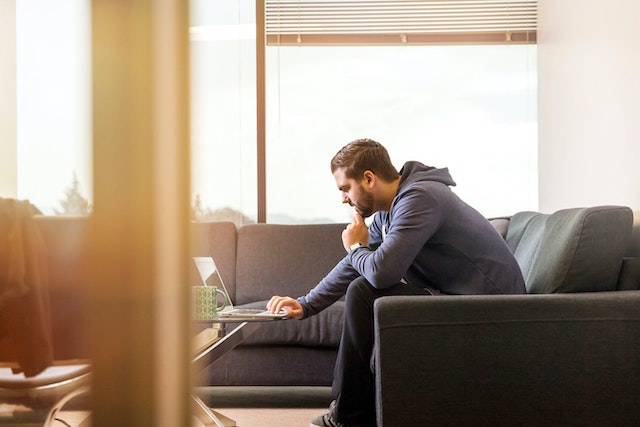 Imagine a writer from the pre-digital era. A Hemingwayesque figure secluded in a Mediterranean study, producing short sentences at a tiny desk, with a typewriter as their means of channeling creative imagination.
These serene times are long gone, and the modern writer inhabits a completely different world. Thirty browser tabs are open, Slack notifications are raging, and social media updates are demanding attention.
That doesn't mean that this new work paradigm is bad – it's just different. Plus, now you have access to fantastic Google Chrome extensions that can make your life so much easier. Let's take a look at the best among them.
It would be remiss of me not to mention this 5/5 extension! ProWritingAid is your watchful grammar and style guardian that comes in handy anytime you craft a new article, blast an email, or send an update to your social media followers.
By highlighting potentially career-derailing grammar mistakes, it's a writer's best online friend. Unlike other grammar checkers, it's also fully compatible with Google Docs, a tool used by the majority of writers and editors for collaborative work.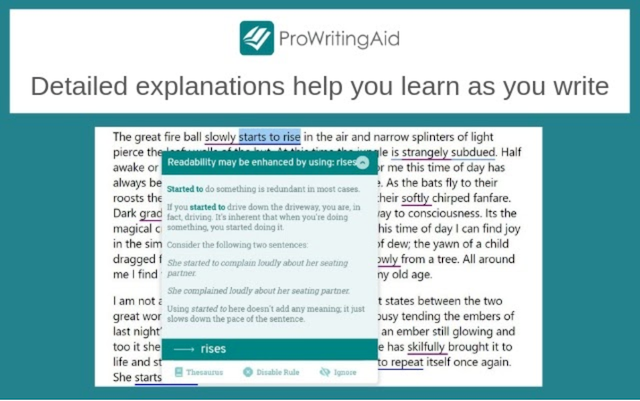 The app can even detect clichéd language in your prose and prevents you from verbally squatting with your spurs on.
As a writer, you need a quick way to organize your research materials. There is no better extension than Evernote to help you do that.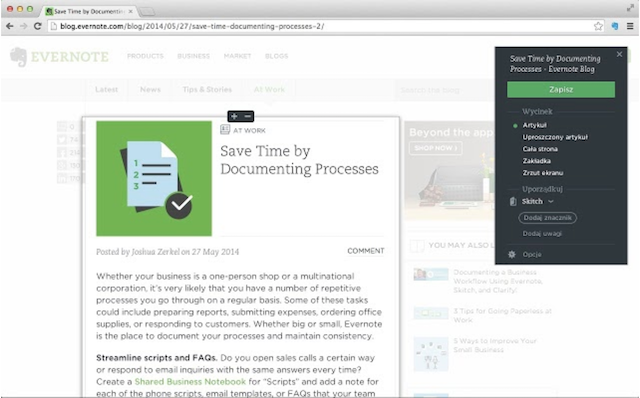 Once you browse a page, click on the green elephant icon in the upper right extension menu. Now you're able to save critical information to Evernote by capturing a full page, creating a bookmark, or (my favorite), taking a screenshot of the relevant part. You can put your clip in a specific notebook so that when it comes to writing a new article or book chapter, you'll have all the facts and statistics at your fingertips.
Being up to date with industry news and the latest political and media developments is crucial for writers. To get your daily info fix, you can open twenty news sites and blogs, and get your eyeballs hijacked by ads, or you can use a content aggregator like Feedly to have your content delivered in a succinct way.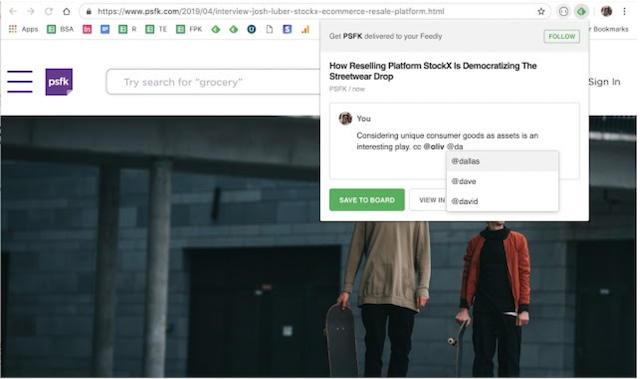 The extension allows you to create a list of your favorite sites, and check all the major headlines of the day in seconds. This is fantastic for picking up trending topics and keeping up to date with various market niches.
Your attention is a precious resource if you're a writer. If you want to avoid dissipating it and falling into an endless abyss of social media craze, you should check out this extension.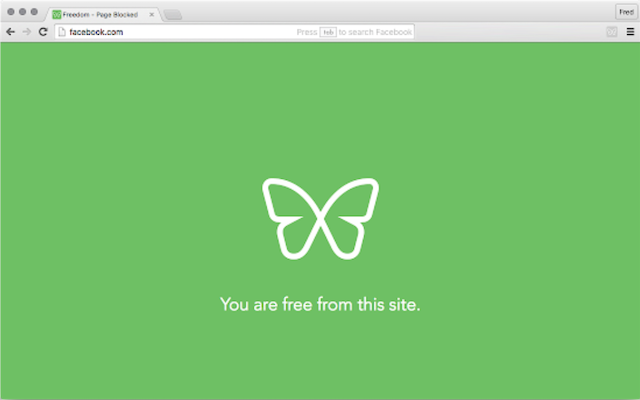 It's the best website blocker I was able to find (much better than the popular "Block Site.") It allows you to set work sessions during which you won't be able to access your favorite distraction-inducing sites (YouTube, I'm looking at you).
The best part is that you can't turn it off no matter what, so there's no temptation. I set my sessions from 7 a.m. to 4 p.m., so I get access to entertainment sites only after I've already completed my major tasks. This extension literally doubled my productivity.
Did you know that dictation is around three times faster than typing on your keyboard? You should take advantage of that and start using speech to text extension like Speechnotes.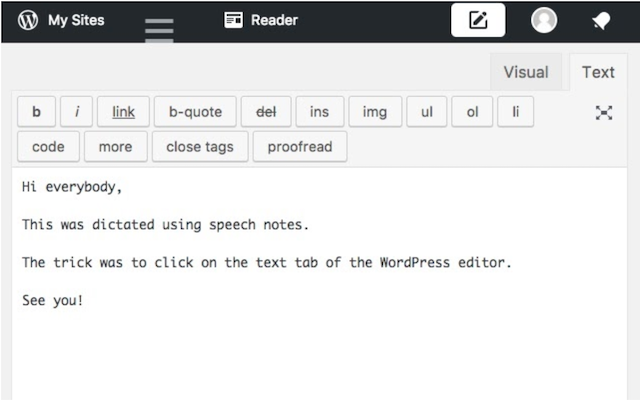 Speechnotes lets you transform your voice into text in whichever text field you encounter around the web. It even has special voice commands that let you format the text, so you hardly need to touch your keyboard at all when writing. The only thing you need to make it work is a decent microphone. And once you get hooked on speech-to-text in general, you can start experimenting with other dictation apps.
If you're a writer, you know that to self-edit your prose you should read it out loud, to spot verbal speed humps and smooth them out. Yet, uttering a thousand words (especially in a busy office environment) doesn't seem all that appealing. This is where Read Aloud comes in.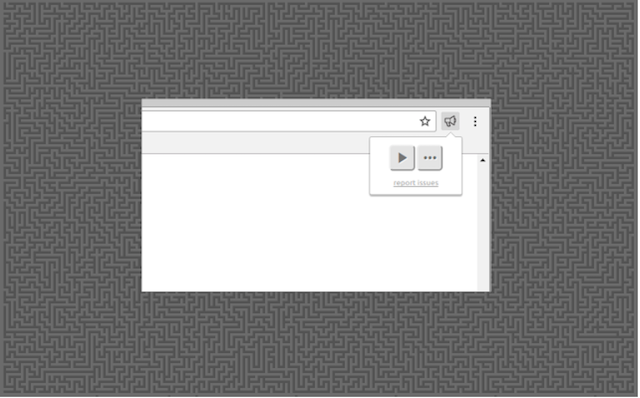 Just press "play" on the page where your text is stored, and it will read it for you. You can set the speed, pitch, and even your favorite tone of voice so it will match your needs. You can also use this extension to listen to web articles instead of reading them if that's your preferred method of content consumption.
This is one of the best Chrome extensions for writers, inspired by the famous Pomodoro technique. It lets you set your "focus sessions" during which you'll do nothing but writing. Once the timer is on, your job is to write as much as you can in the allotted period.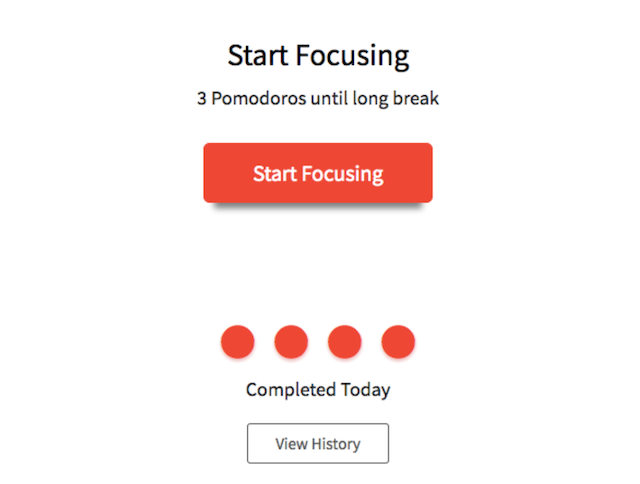 Once you finish, the app will save your data so you can see how many "pomodoros" you completed each day, and what your average score is. If you complete even three or four 20-minute sessions per day, you'll be vastly more productive than the majority of writers.
Having too many tabs open in your browser can turn an organized web workspace into a chaotic mess. To mitigate the risk of spreading yourself too thin while doing research, you should install the OneTab extension.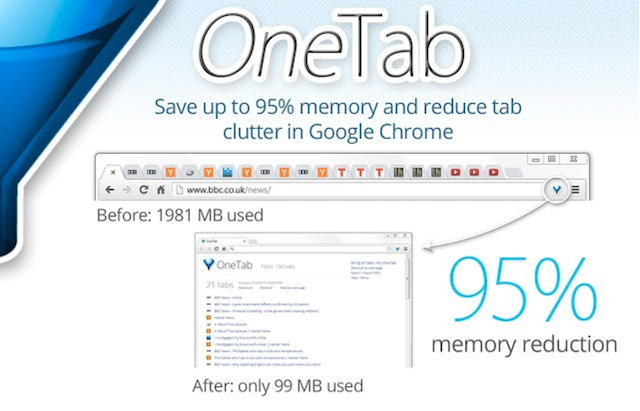 It lets you gather all of your open tabs and transform them into an accessible list. This not only allows you to categorize websites you're currently browsing, but it can also reduce the amount of computer memory used by Chrome. With this extension, your browsing process will become much more organized, and faster, too.
You're Ready to Boost Your Productivity in Google Chrome!
So here they are, the top Chrome extensions for writers. Is there anything else that should be included on this list? Please feel free to contribute by leaving a comment below.
Why not try ProWritingAid's editor for yourself first before you install?