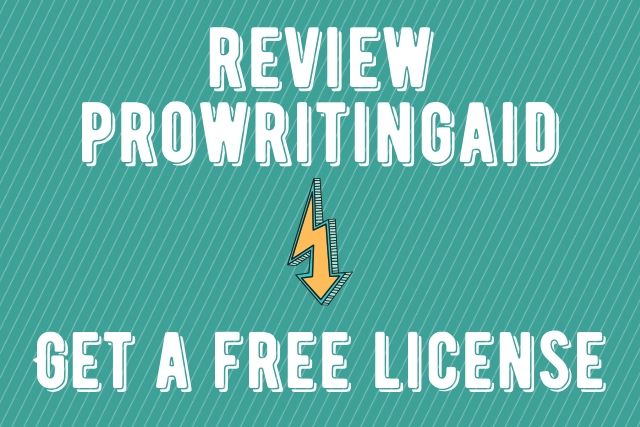 Review ProWritingAid on your blog, website, or YouTube channel and get a free 1-year premium license.
We love it when our users talk about how they use ProWritingAid as part of their writing process. It's the best way for new users to understand how editing technology works.
So, from now until May 2020, if you review ProWritingAid on your website, blog, or YouTube channel, we will thank you with a free 1-year license!
Here are the guidelines:
Written reviews must be a minimum of 500 words and stay up for at least one year
Reviews must include a link to our website
Reviews must be shared on social media at least once
That's it!
Just tell people why you use ProWritingAid, show them your favorite reports, and give them the details to sign up.
When your review is ready, send a link to the live post to reviews@prowritingaid.com, along with the email address on your ProWritingAid account, and we'll set you up with your Premium license.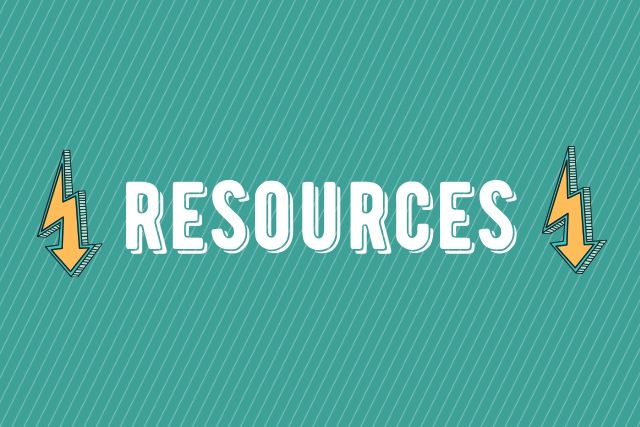 Below are some resources that might be useful for you in your review:
Any questions? Just get in touch and we'll be happy to help!