Articles about plot
by Kathy Edens
Jan 19, 2016
If writing a novel is one of your 2016 New Year's resolutions, you'll need to tune into ProWritingAid for the next several months. We'll be discussing how to get started and what to focus on to keep you moving forward.
Read More »
by Kathy Edens
Nov 27, 2015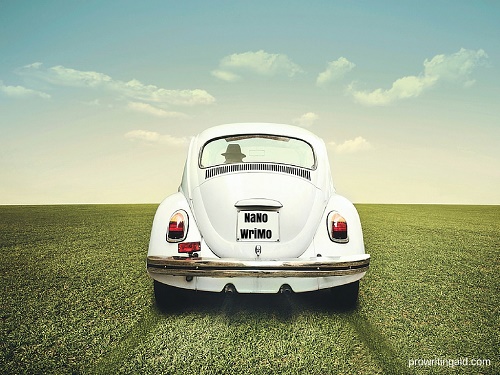 You've survived yet another NaNoWriMo. Congratulations! You've just written a book in 30 days. Now what?
Read More »
by Katja L Kaine
Sep 25, 2015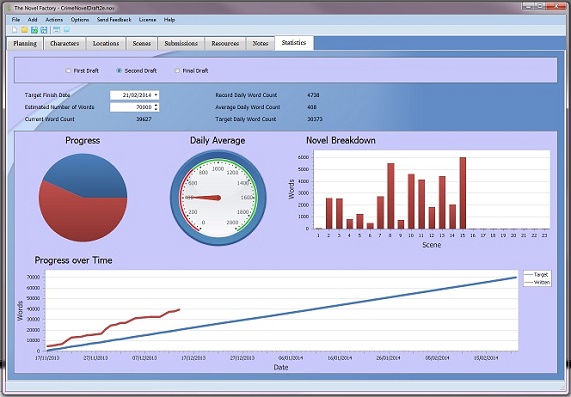 Here at the Novel Factory, we're into processes.
Read More »
Search in Blog
Subscribe
Article Categories
Our Blog
We love writing. ProWritingAid helps turn your writing into great writing. We publish articles about writing software, writing techniques and other useful information for writers. Subscribe to be notified of new articles.