Articles about plot
by Kathy Edens
May 17, 2016
Just like real life, your characters will have more than one thing demanding their time and attention. Romances, family life, work concerns, health issues, friendships, etc. These additional plot lines are subplots that give your story depth and help keep it moving.
And as with your main plot, all subplots should follow a narrative arc of conflict, crisis, and resolution, usually wrapped up before the main plot's climax.
Subplots can be what's happening to secondary characters or an internal conflict your main character is facing in addition to the main conflict of your story. The key to an effective subplot is how you work it into the main plot.
Read More »
by Kathy Edens
Apr 26, 2016
We're going to spend a little bit of time on plot this month—talking about what NOT to do.
Sometimes it's hard to see plot problems while you're writing and you don't notice them until the end. This will send some writers into a downward spiral of negative self-talk. Others will white-knuckle their way through half-hearted revisions.
Here are a few common plot pitfalls and what you can do to rectify them.
Read More »
by Kathy Edens
Mar 22, 2016
Plot is what happens to your main character (MC). Things happen and your MC has to deal with or resolve these issues: they receive a mysterious message, they come home to find their spouse in bed with someone else, their house burns down, etc. One thing happens, then another, then another, and each event leads your character further along your narrative arc toward the climax.
Plot is what gives us action. The narrative arc, working in tandem with the character arc, gives us the reaction.
Read More »
by Kathy Edens
Jan 19, 2016
If writing a novel is one of your 2016 New Year's resolutions, you'll need to tune into ProWritingAid for the next several months. We'll be discussing how to get started and what to focus on to keep you moving forward.
Read More »
by Kathy Edens
Nov 27, 2015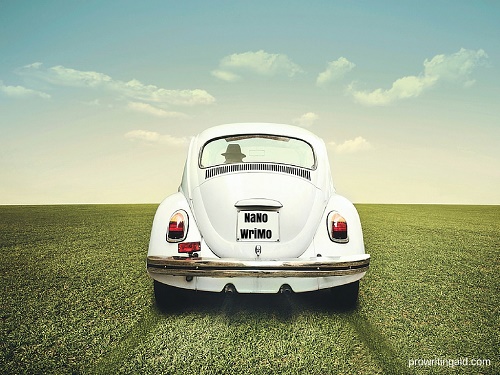 You've survived yet another NaNoWriMo. Congratulations! You've just written a book in 30 days. Now what?
Read More »
by Katja L Kaine
Sep 25, 2015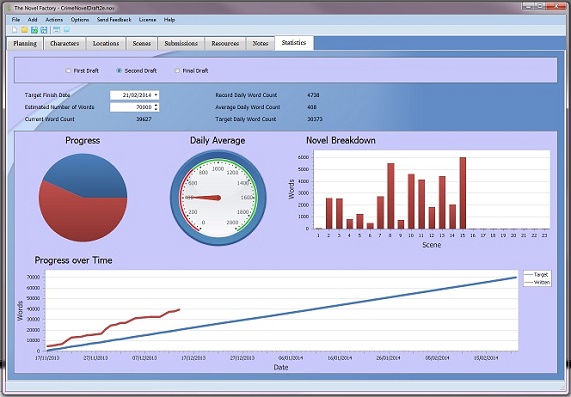 Here at the Novel Factory, we're into processes.
Read More »
Search in Blog
Subscribe
Article Categories
Our Blog
We love writing. ProWritingAid helps turn your writing into great writing. We publish articles about writing software, writing techniques and other useful information for writers. Subscribe to be notified of new articles.