Articles about character development
by Kathy Edens
Jul 13, 2016
Scenes are the rising and falling action, and the soft moments in between, that move your story forward. They have a couple of basic purposes:
They establish time and place. They give the reader a marker on where and when things are happening.
They help develop character. Even if the scene is pure action, you learn about the character's motivations by his or her decisions, choices, and actions.
They let characters set goals. Without goals to achieve, characters have no reason to act or emote. Readers want to know what's at stake.
They allow the action to rise or fall. This movement is what carries your reader forward.
They let you crank up the conflict. Without conflict, you won't have tension. And without tension, your story is boring.
Read More »
by Kathy Edens
Apr 26, 2016
The Enneagram details 9 internal levels of developmentwhere your main character can find him or herself at any point in time. A person's personality isn't static, meaning that it fluctuates depending on whether they are under duress or some good fortune happens. Each of these 9 levels of development represents a major paradigm shift in awareness, meaning your main character changes—for better or worse.
Have a look at the different levels and see if you can place your main character(s) at the beginning of your story and where you want them to be at the end.
Read More »
by Kathy Edens
Mar 21, 2016
The standard definition of a character arc is how your main character changes over the course of your story.
The most common form of character arc is the Hero's Journey. An ordinary person receives a call to adventure and, at first, he or she refuses that call. There's usually a mentor who helps the hero accept or learn how to attempt the adventure. Think of Yoda in Star Wars. But there's more out there than just the good guy or gal who's transformed by the end of the story. Not all characters undergo some major transformation. In some cases, they will grow, but not transform.
Read More »
by Coby Stephens
Dec 08, 2015
Spoiler Alert: If you haven't yet watched/read Harry Potter, Game of Thrones, or Breaking Bad, please proceed with caution as key plot points are discussed.
Read More »
by Kathy Edens
Nov 27, 2015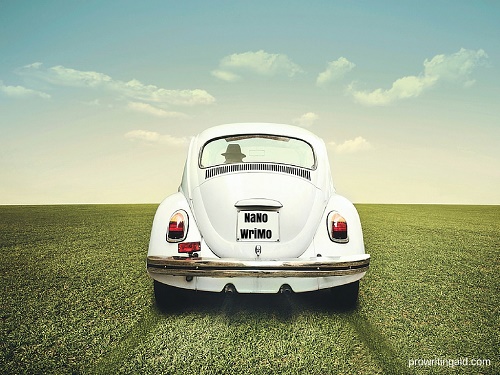 You've survived yet another NaNoWriMo. Congratulations! You've just written a book in 30 days. Now what?
Read More »
by Lisa Lepki
Nov 27, 2015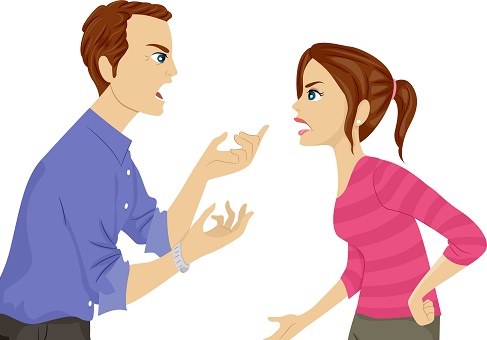 Dialogue can be about much more than just the words on the page. Good authors use it to build tension and subtly set the tone of each interaction. The words their characters choose say so much more than just their lexical meaning. So how you can use dialogue to create captivating characters and move your story forward? Here are 5 tricks: 1) Create power dynamics
Read More »
Search in Blog
Subscribe
Article Categories
Our Blog
We love writing. ProWritingAid helps turn your writing into great writing. We publish articles about writing software, writing techniques and other useful information for writers. Subscribe to be notified of new articles.